Conscious Beauty
OUR ETHOS
With the strictest natural ingredient criteria of any beauty brand worldwide, our products use only the finest botanicals and earth-derived minerals which are proven to perform.
We've taken a modern and natural approach that replaces standard beauty products with something extraordinary.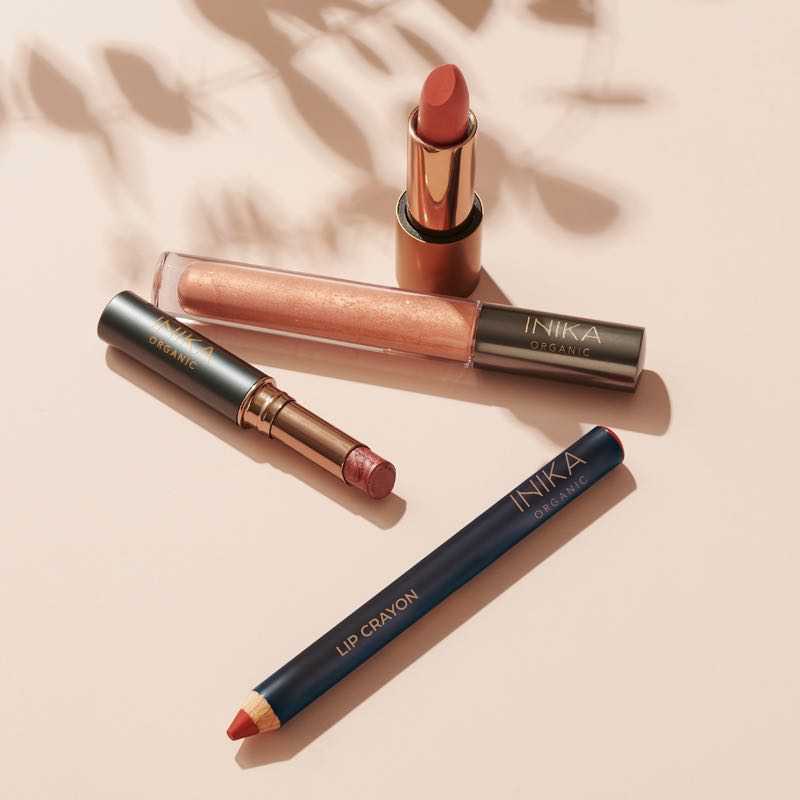 Pure Formulas
More Than Clean. We are PURE.
We believe that it's important to know what you are putting on your skin. Which is why we pride ourselves on creating 100% natural products that are effective and completely free of synthetics.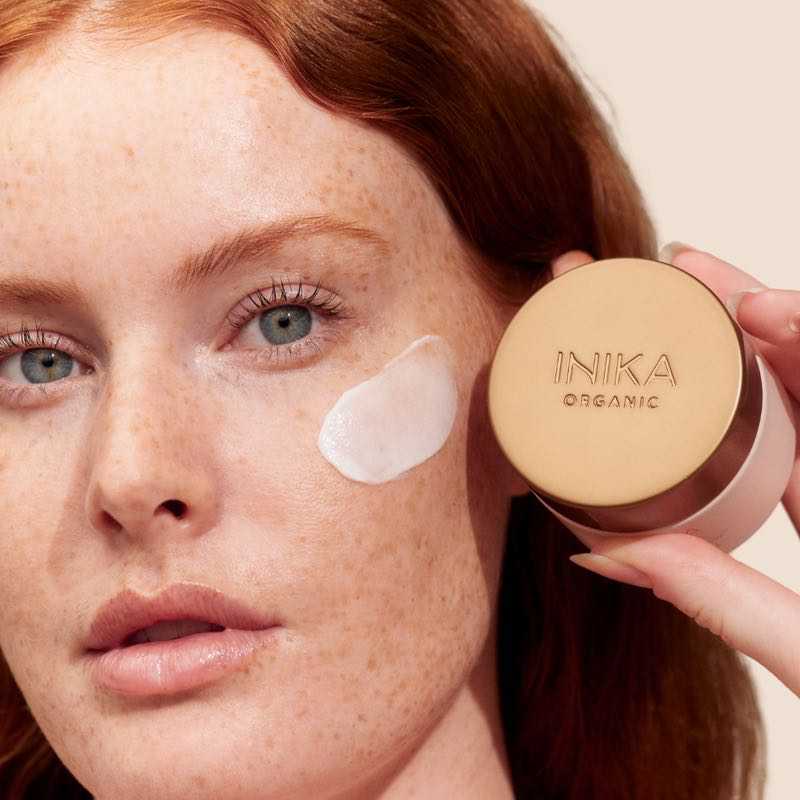 Pure Performance
We prove that 100% natural does not compromise on quality or performance. Our products are backed by clinically proven results, a multitude of industry awards and thousands of positive consumer reviews.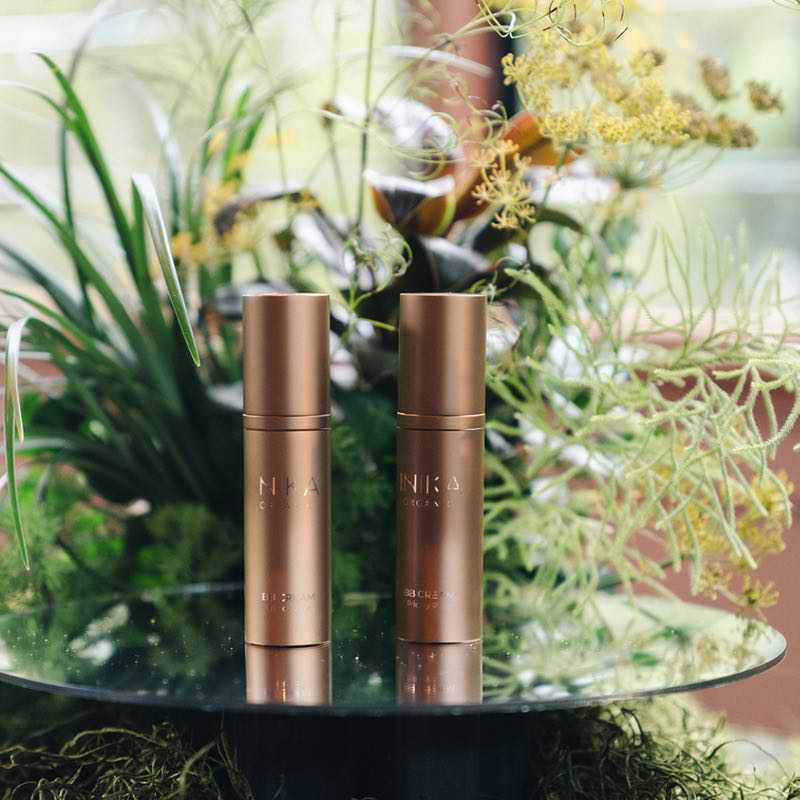 Pure Purpose
We have carefully assessed the impact our packaging has on the environment.
Over 90% of our packaging is made from sustainable and reused materials.
We have decreased our virgin plastic use by 84% (from 8.1 to 1.3 tonnes).
4.7 tonnes of plastic will be collected and repurposed into fence posts to help rebuild family communities devastated by fire, floods & droughts.